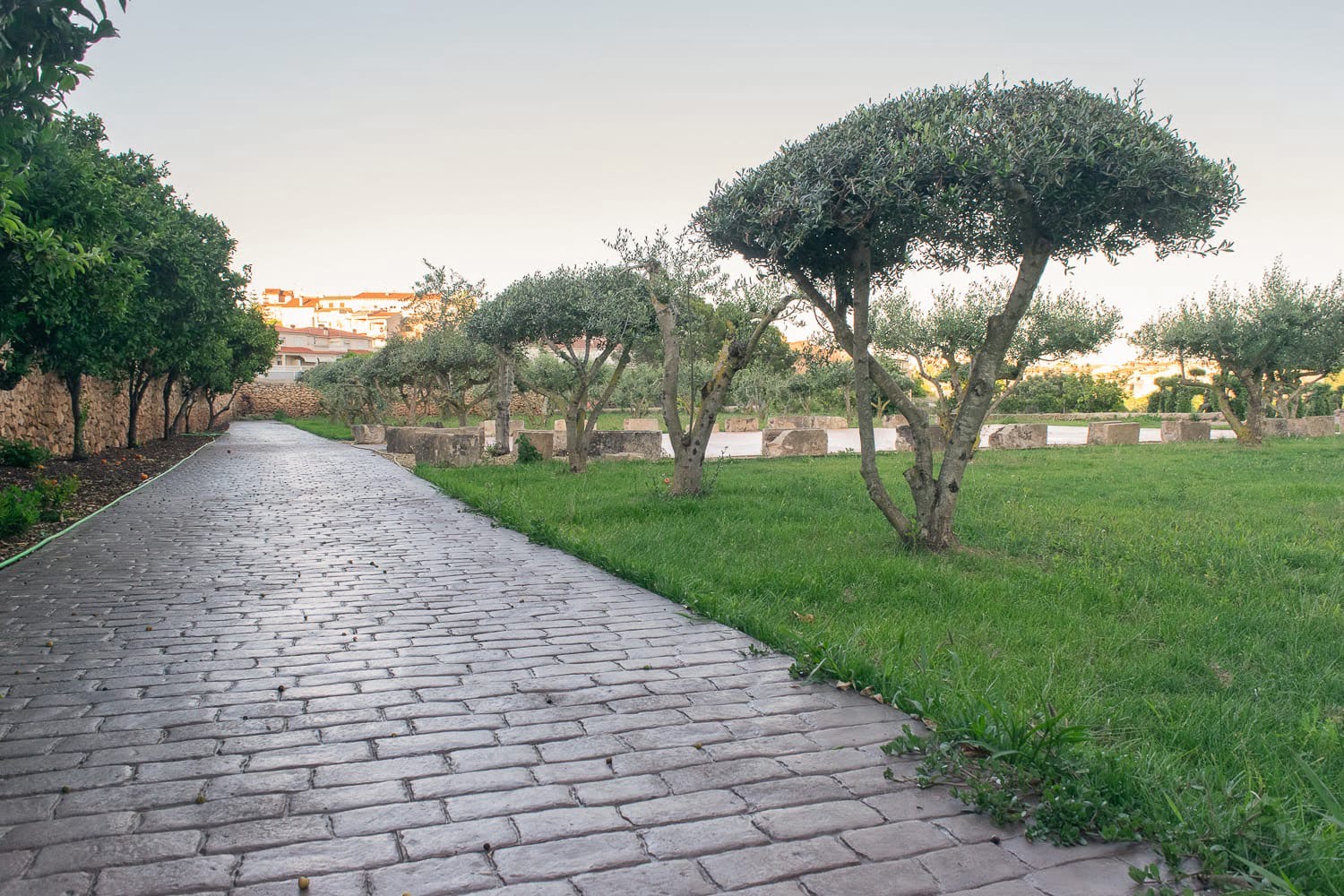 ac7e8113-5a67-4b6c-8e84-dfccd3e64309
2db2a7fc-f3ab-482d-b27a-009bf9ee9fc5
bb2d0798-082e-4e25-a4c2-f10a3cf58f7f
18966661-672f-460d-b54e-b86339458c8d
7cbf1d1a-6402-45b8-99a8-3b7e5c663049
7fe0dbf7-9e2c-4dde-9227-ba2611cd1902
Beautiful 18th-century farmhouse, newly restored, located between
fruit fields on the outskirts of Roda de Berà. Cottage
independent system with capacity for eight people. It has three
double bedrooms, a full bathroom, fully equipped kitchen and a
spacious living room with sofa bed, fireplace, TV and wifi. In
Outside there is a large terrace, barbecue and swimming pool. Admitted
animals and can be commissioned catering service.

It is surrounded by nature and can be enjoyed in the surroundings
many and varied leisure activities and cultural visits. From the house,
can go hiking or cycling in the surrounding area and the beach is
just five minutes drive away. In the area there are numerous
monuments from Roman times such as the Arc de Berà and the Cucurull. The
city of Tarragona is a 20-minute drive away and Port Aventura
just half an hour.

The town where the farmhouse is located, Roda de Berà, is a village with all
first and second need services, available in the event of
emergency and/or problems.
---
Inside
Equipped kitchen (with washing machine)
Dining room
Full toilet
3 bedrooms
Heating
Dryer
Iron
Interior fireplace
Attic
de3428ca-e3dc-4fb6-95cb-0d3195418414
e914b6e1-9a59-475c-95a5-584e5e8242e2
eb9f8296-c0ed-4b11-bc28-993fc3b16e3b
ea729934-1843-40fb-a61c-7d63bf2ba131
ec993b4d-f905-4cf5-b31f-30b678ebe2d7
f0a3b360-1ed5-428d-aa33-b9d73b0f6b93
f0bc355d-5265-452b-892b-c8a1639bba29
fc309913-5483-4581-98b5-692f5e83eaa8
f967feda-bf13-4671-9728-2ea44aabc266
f1b75d03-50c4-47f8-b51a-e6513a298d84
adba71e0-ba62-4b26-9a59-474683be6e97
9570d5cb-af34-420d-8f6c-9a960f22fb74
12297b4a-27b5-4de0-85e8-cb60fa44ca41
02251000-a247-44d9-abd8-5d0827de05c9
b6748831-32e6-4139-8d07-b7e4b49f4924
c2465c49-b945-4d36-8026-ee25538831c3
d03fb228-8d0b-478d-b1c9-36ad7546e296
d3c48ddf-59b5-4241-b09b-15cf7ac9c64a
a1b3e2fb-19a8-4bb1-8c34-029f111704ee
8bce41f7-bb54-48f8-9a8d-db3f5ed52aa6
3afee536-5893-4911-8a66-7a8514c2fc1b
5f71545d-9b4e-4ced-87f4-dfd2be1af726
3e55c49d-e50a-4095-9c01-10c21b097375
2a75421c-f989-417e-85bf-00207bdff2f5
1b1f027a-f910-4435-ac05-84bb67f13ba3
7bf9a57f-e8b3-4d5c-9d93-526206a3830b
Outdoor
Pool
Porch
Dog booths
Garage
Barbecue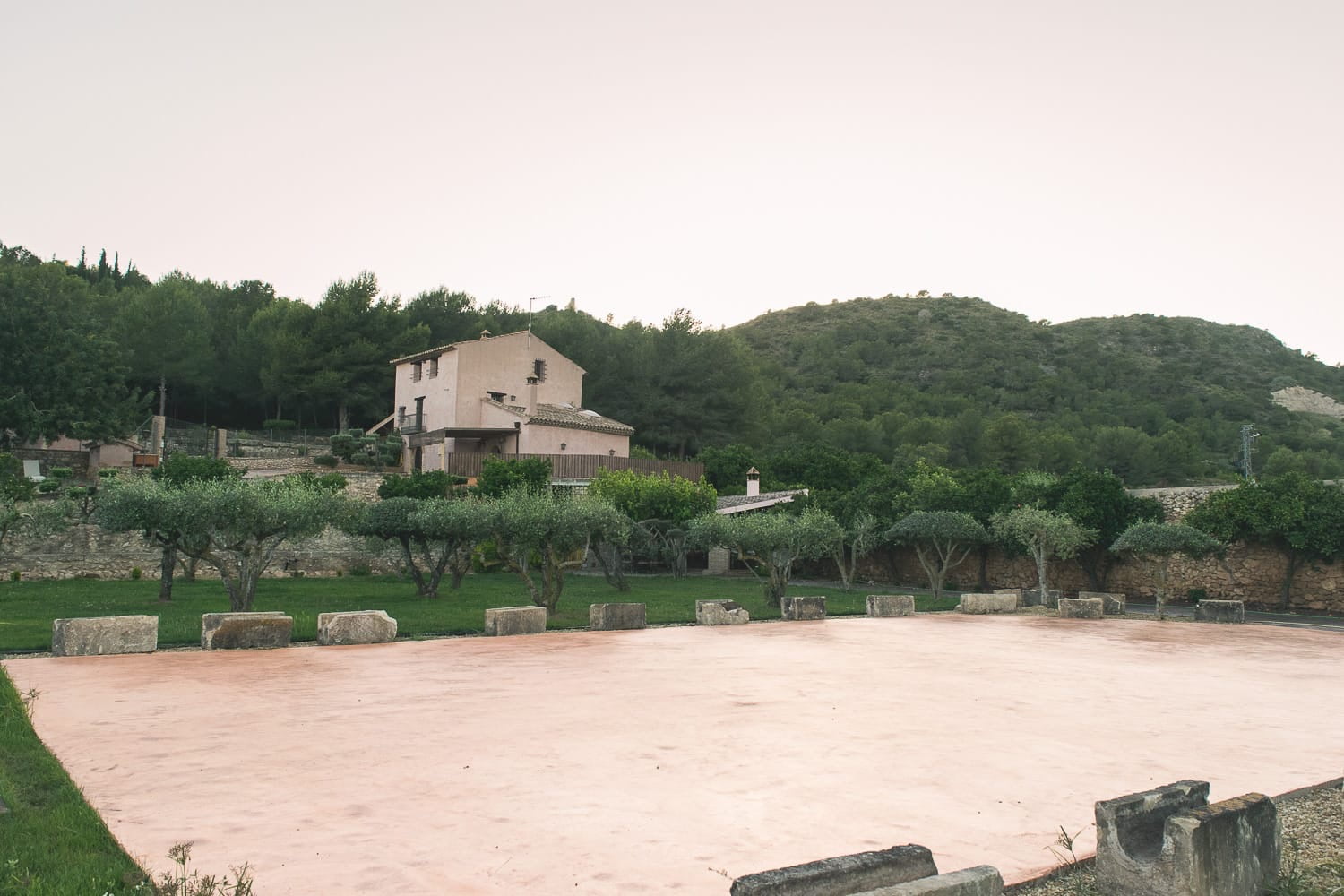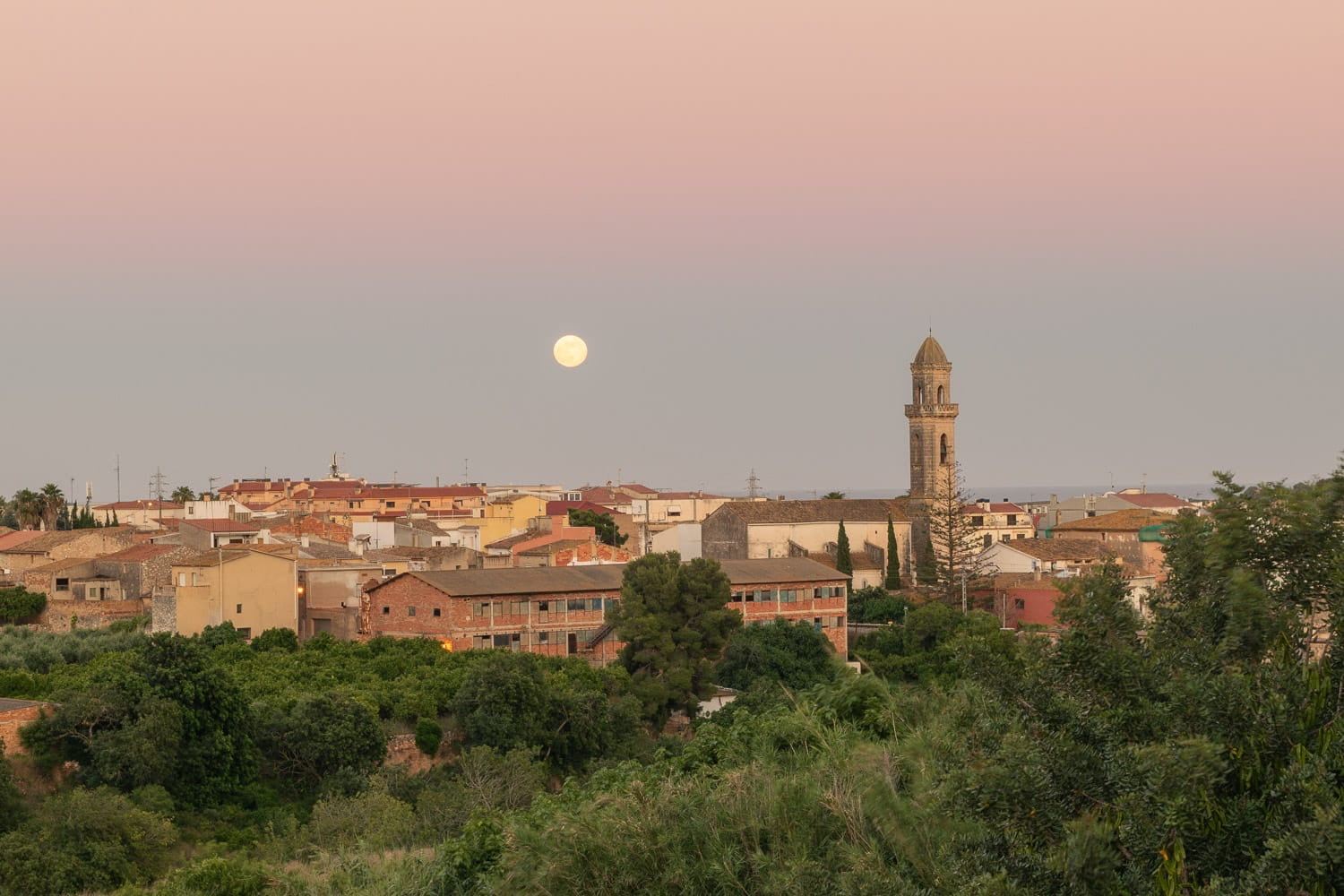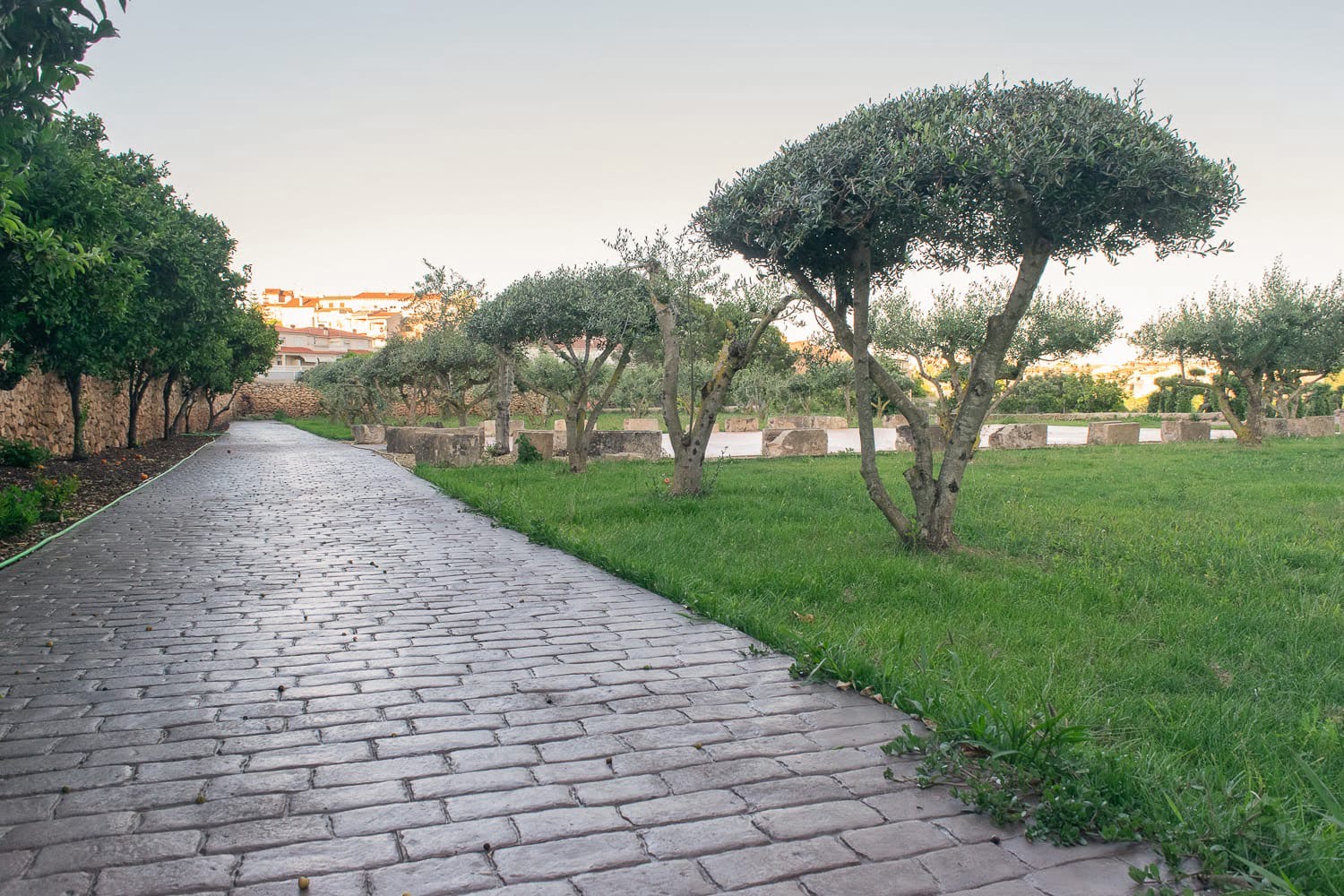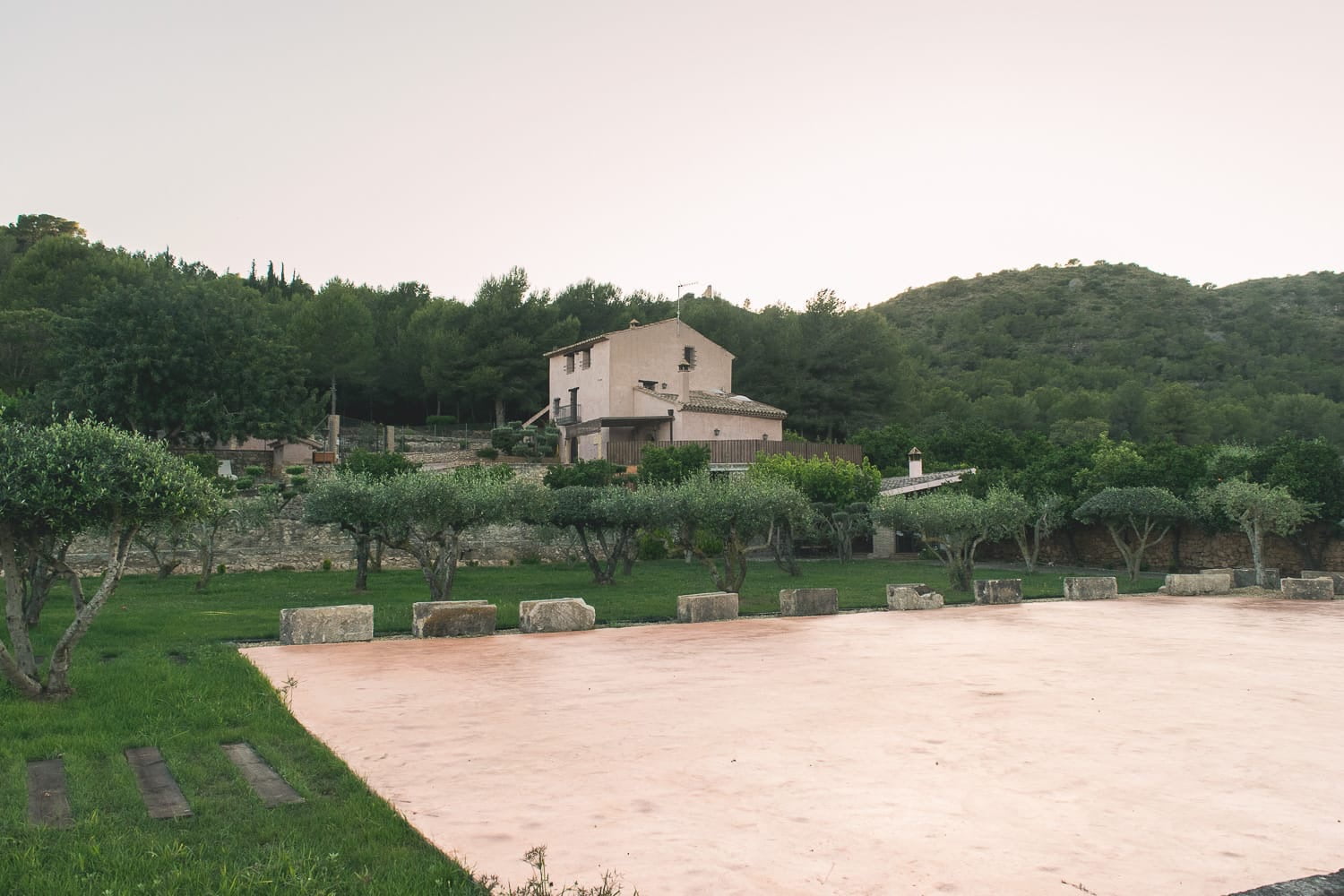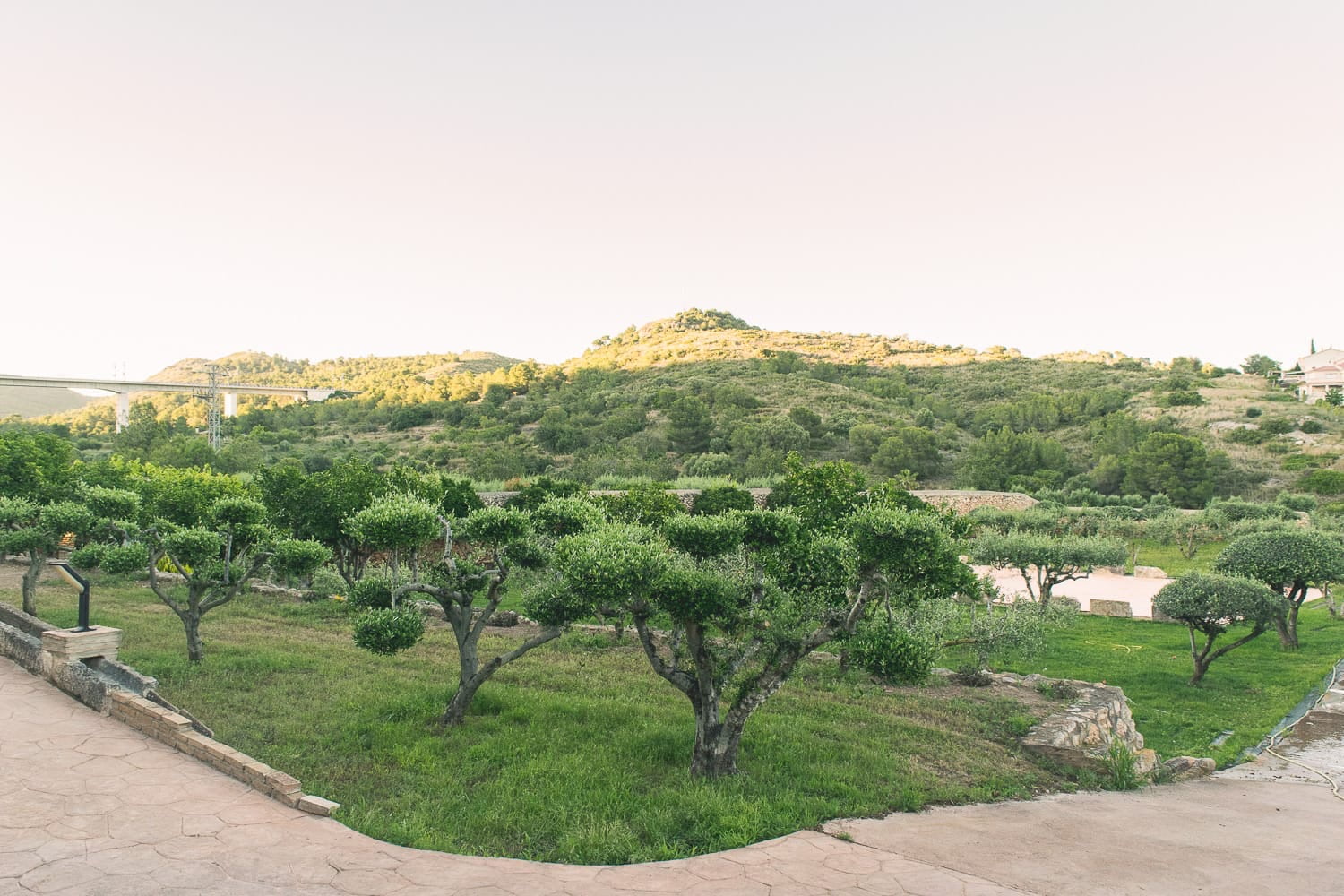 e5b83df0-348f-4065-8427-75a1041d08aa
dcaac25c-f57c-4c3e-9ccb-8ab6153f137a
db9d29cb-2f4d-49da-acf0-1422966f2058
c11c509c-6fd0-45c7-9db0-d442b21149cc
bf2c4c89-1d31-4c24-ad08-da930b7b6aad
bb2d0798-082e-4e25-a4c2-f10a3cf58f7f
b0bd12ba-3bc8-4238-95bc-fc926f105077
afeac62d-8351-4e67-940c-380776c01be5
ac7e8113-5a67-4b6c-8e84-dfccd3e64309
31768871-6f96-4bb1-96cf-b7e233e2acaa
18966661-672f-460d-b54e-b86339458c8d
07127783-8ef4-4def-b141-f0f3fff9931c
5365deb6-77f6-4e64-bd18-f84518965bd6
1965df7e-6937-4f1e-a6f6-49272010504d
992c110c-c84b-47a7-939a-2ef9919b034c
690dfb66-308f-4500-8b19-74feec3993d3
387cec88-0c24-42a9-bf75-5157408716a7
14bb8b9f-90e6-4714-83fa-b3aad4272672
7fe0dbf7-9e2c-4dde-9227-ba2611cd1902
6a3fb70d-851f-426f-96da-5fbbb6a8e21b
00c04534-b43f-4846-82ea-50e0a1883f60
0e6ab871-a888-4af9-af33-b51efe3f82c0
2db2a7fc-f3ab-482d-b27a-009bf9ee9fc5
3d99ca0a-cb72-4df3-98f0-018afcbc07ec
4efcc584-831c-4539-b8da-4aa8e7aa2b7e