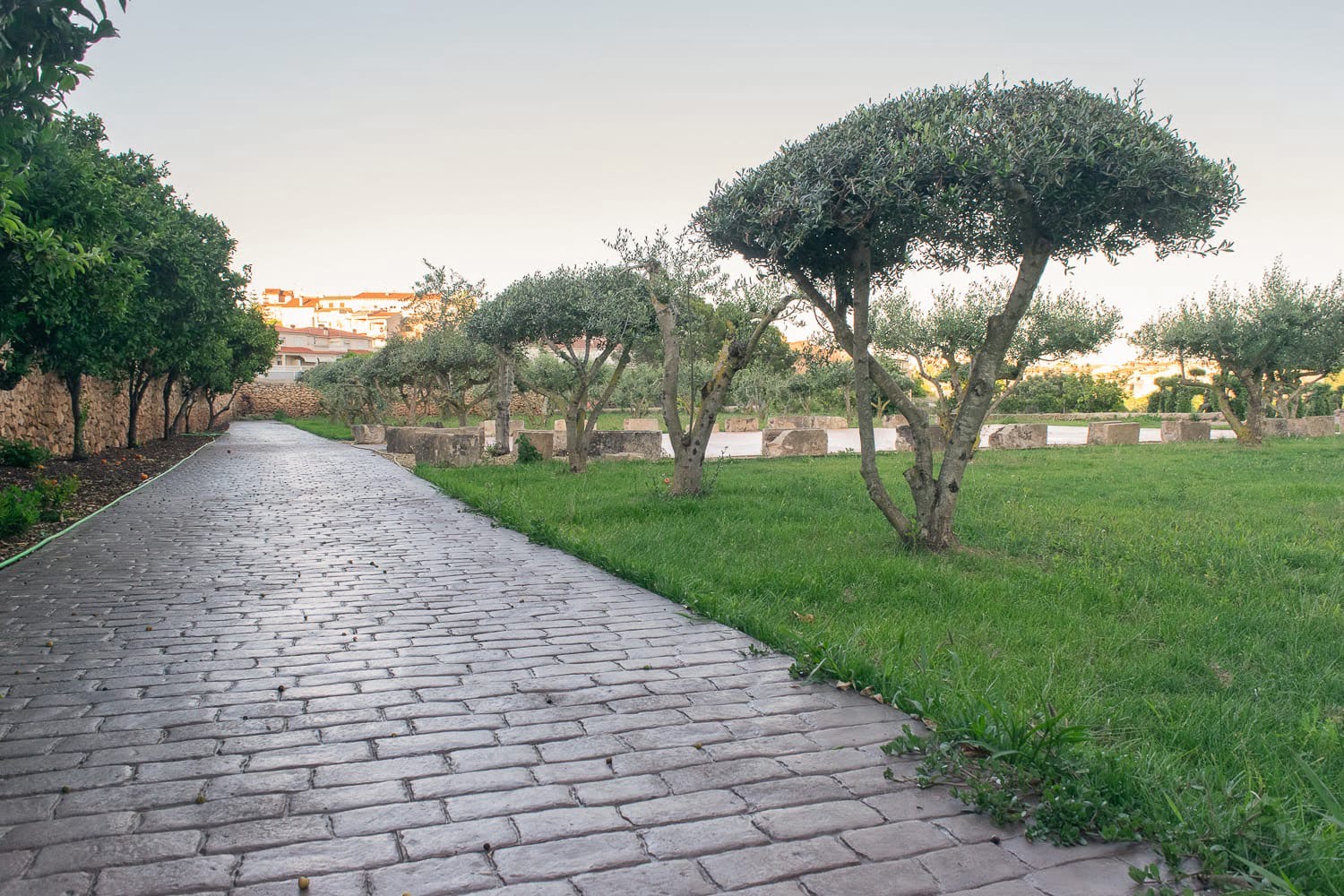 ac7e8113-5a67-4b6c-8e84-dfccd3e64309
2db2a7fc-f3ab-482d-b27a-009bf9ee9fc5
bb2d0798-082e-4e25-a4c2-f10a3cf58f7f
18966661-672f-460d-b54e-b86339458c8d
7cbf1d1a-6402-45b8-99a8-3b7e5c663049
7fe0dbf7-9e2c-4dde-9227-ba2611cd1902
See you at Mas Els Molins to enjoy a perfect stay. If you have any questions do not hesitate to contact us.
Our policy
The objective of our policy is simple: to have close contact with the potential guest to know their needs and preferences. We believe that the best way to achieve this purpose is to have a contact with the susdit through the mobile phone, either through a messaging app and/or phone call.
Both to confirm and cancel reservations, it takes 72 hours in advance of the day of entry, established in the case of cancellations and the one wanted in the case of registers to Mas els Molins. In the case of events (communions, weddings and meetings), we would need at least 10 days.
We do not have a fixed payment method, since once again, we confirm that we adapt to the needs and preferences of the customer in order to specify with them the best possible conditions that we can offer them.